Shopping
in Italy
and Europe
we will receive your parcels from European stores and send them to your home
or
we will order all for you on your behalf
Register
Italy
Point
is for
When you don't need to fly for shopping в to Italy and Europe.

Exclusive shopping from home.

Savings on travel and an increase in your shopping budget.

The possibility to buy ability to redeem goods yourself, using the services of a warehouse and storage.
From Europe

to your

door
Order goods from stores in Europe to this address.

When you are ready, we will send you a parcel with your goods.
Place an order by sending data about the product

We'll buy each available item for you

When you are ready, we will send you a parcel with your goods.
Get the best
possible discounts
and cashbacks
Over the past
week, we
have sent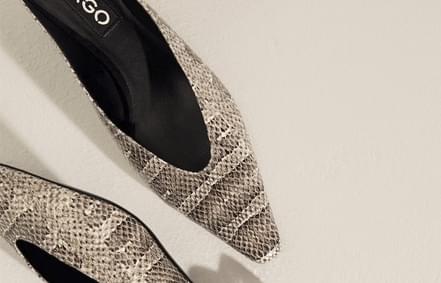 4677478994
Я так рад, что нашел этот сервсис!! Наконец то могу заказывать все, что захочу!! Спасибо за оперативность, вы молодцы!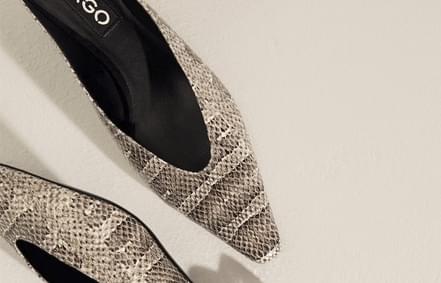 4677478994
Я так рад, что нашел этот сервсис!! Наконец то могу заказывать все, что захочу!! Спасибо за оперативность, вы молодцы! Наконец то могу заказывать все, что захочу!! Спасибо за оперативность, вы молодцы!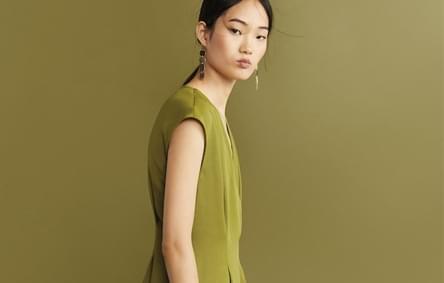 4677478994
Я так рад, что нашел этот сервсис!! Наконец то могу заказывать все, что захочу!! Спасибо за оперативность, вы молодцы!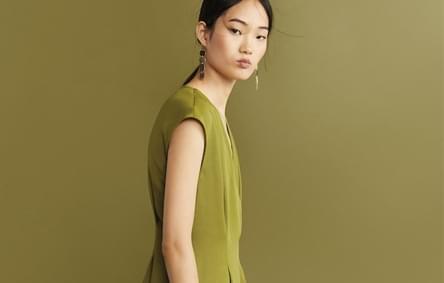 4677478994
Я так рад, что нашел этот сервсис!! Наконец то могу заказывать все, что захочу!! Спасибо за оперативность, вы молодцы! Наконец то могу заказывать все, что захочу!! Спасибо за оперативность, вы молодцы!
If you doorder today,
01

In 3 days

your order will arrive at our warehouse

02

Since now you can order the shipping and we will send it to you

03

You will recieve your order within terms indicated by Post service (usually 1-2 weeks*)
* Official waiting times shipping terms of Ems/Poste Italiane, etc. Delivery speed depends on the postal service.
FAQ
How to place an order through the website?
To start ordering, you need to register on our website by entering your real data, which must match the data of the cardholder with which you plan to pay for purchases.
After that, you will be taken to your personal account, where your personal Italian address will be indicated.
Then you have two options: you make your purchase on your own in any stores shipping to Italy and register them in your personal account, or you can make us complete your order by filling out the order form in your personal account.
Where can I shop?
On our website, the Stores section contains a selection of the most popular online stores in various categories.
How to make a purchase correctly?
Making a purchase is very simple - all online stores are structured and work according to the same principle.
First you need to place the item in your shopping cart, then complete the shipment by filling in your Italian address in the shipping address form and making the payment in a suitable way.
Detailed instructions on the example of one of the stores can be found here.